INSPIRE – SUPPORT- ENCOURAGE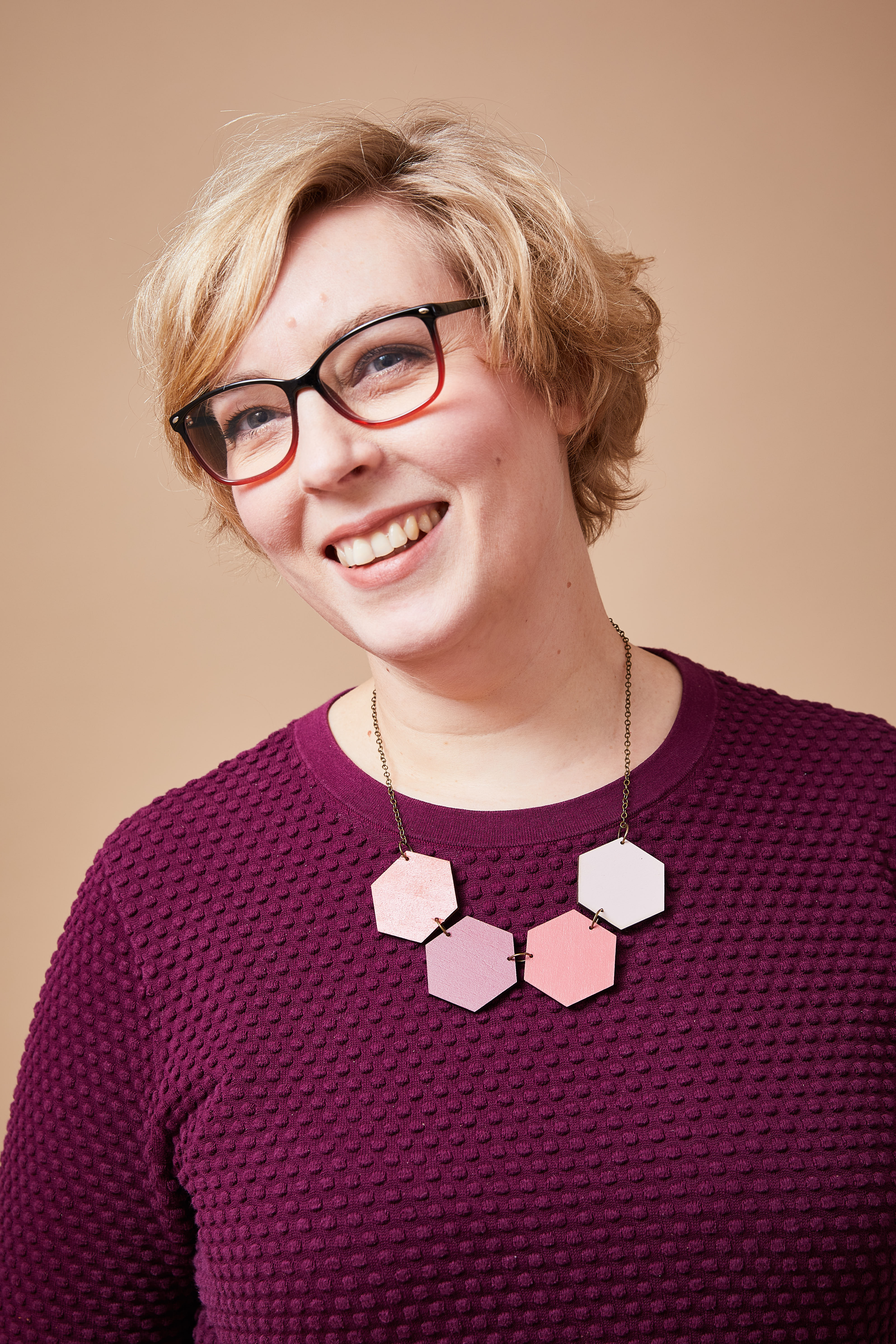 Maite Lopez Space2Change Coach
Hello, I am Maite and I am a mulitpotentialite (a mulit-talented and multi-passionate person). As such I know very well how it feels when you don't know what to do (next). You feel like there is something wrong with you because you cannot decide on one career or even just on your next step.
I have changed careers many times in my life working in theatre, translation, online marketing, retail and make-up and starting three businesses. I love learning things that help me make an impact in the world and I am passionate about helping people realise their potential and discover their own beauty.
I inspire my clients by seeing the possibilities within them and believing in their ability to make them happen. I set people on the path that is right for them by using my imaginative and quick mind and my understanding to open up their thinking and gain a new perspective. I encourage them to explore their choices and create a vision for their lives. I support them by giving them practical tools and exercises they can use again, connecting them with the right people and resources and helping them create an action plan to start their journey. Finally, I provide a structure to keep them on target to achieve their goals.
I am a qualified personal and business coach and have been coaching for the last 10 years. I am also working as a relocation coach for REA and as a business mentor for the Entrepreneurs Academy. Being a multipotentialite, I also run a publishing and design business with my partner, called At it Again!, and work as a freelance translator.
I am German-Spanish, but live with my Irish partner in Dublin, Ireland, and my clients come from all around the world.
Press – The Business Post: Variate to Accumulate: Are you a Multipotentialite?
"
I contacted Maite because I was stuck and I wasn't sure how to move on. I knew I needed a change in my life, but I wasn't sure what I was really aching for, and I was afraid of making the wrong move.
At the time, I thought that a radical change was going to be the only way, so I contacted Maite to see if she could help me setting the ground for such change. I was ready to create goals with her help and I was going to fiercely stick to them.
But Maite did a lot more than helping me setting goals. She made me question my own wishes, and she made me take the time to find out what really makes me tick. Once I had understood my inner drivers and motivations, the path to follow became a lot more clear. Setting the goals and sticking to them afterwards has been a piece of cake!
Thanks Maite!
Marisa Galilea

​

​

​
I am very grateful for having regained a sense of my own identity and a focus on my life thanks to her coaching. I am thrilled to say that Maite is coaching me every step of the way, she is very encouraging. I am grateful to this amazing lady who has guided and taught me belief in myself. I am so looking forward to my future and my goals.
Anita Ryan-Kelly

​

​

​
When we started working together I was completely lost, with no certainty about my professional life, professional choices or path.
Completely demotivated about any work choice, stuck in a vicious circle of work exhaustion. My professional life, my feelings towards anything work were completely clouded by exhaustion, I was only able to figure it out after I started working with you. Learned how to value my time, my work, myself. I now feel way more inspired and clear about what I want to do, what I would love to do with my professional life. More aware of what could work better for me, how to achieve my goals but always having self care in mind.
Joana

​

​

​