EXPLORE – BELIEVE – TRANSFORM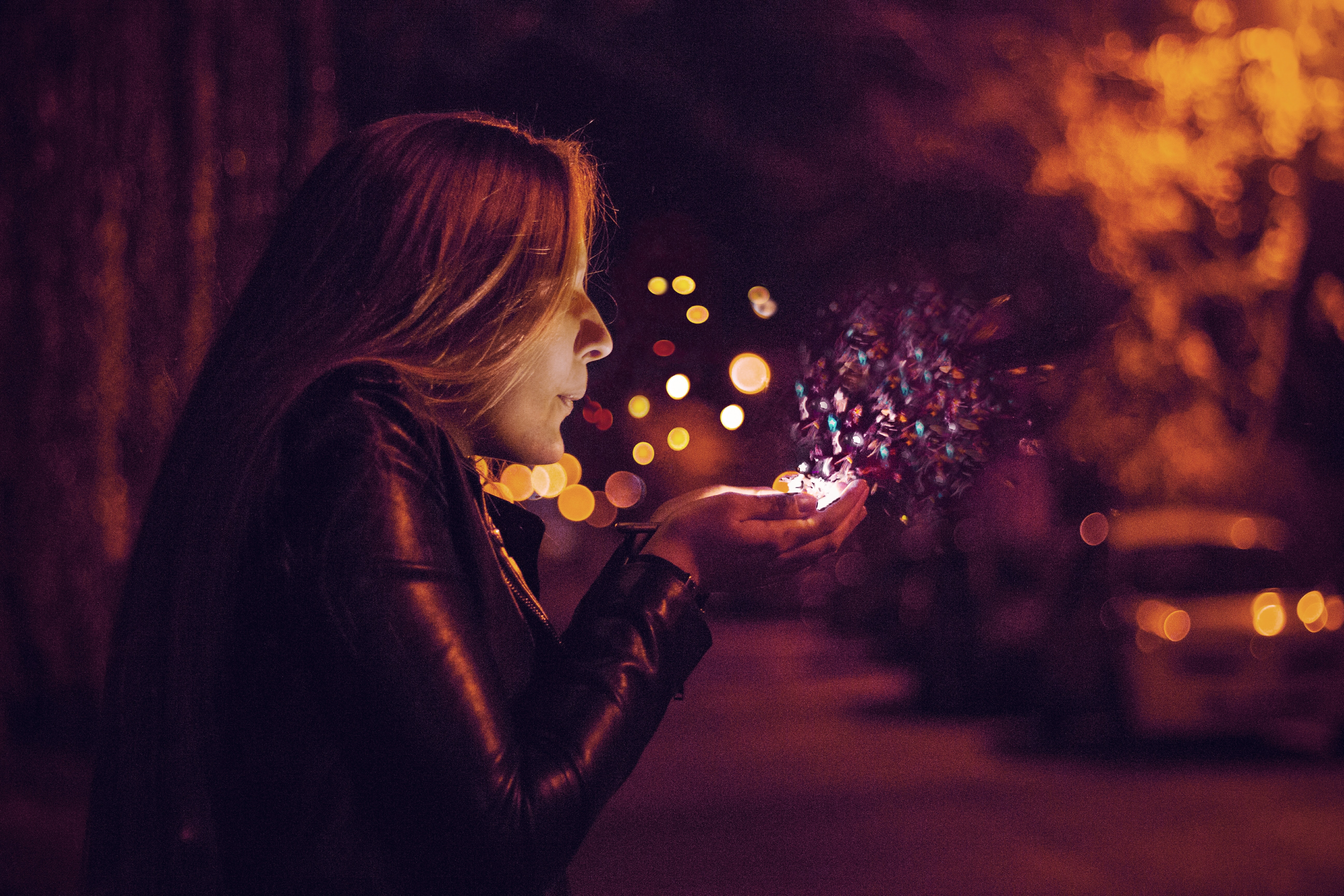 Photo by Almos Bechtold
Welcome to the home of Pathfinders and Multipotentialites!
Space2Change offers you inspiration, practical support and encouragement if you don't know what to do with your life or have trouble fitting all your interests and talents into it much less choose between them (the multi-talented, multi-passionate multipotentialite).
Explore your possibilities, believe that you can make them come true and transform your life!
Find out more about Maite Lopez here.
Contact me on maite@space2change.com
Client Testimonial
Maite is an excellent coach. She has provided me with a channel to discover myself and help me in rejuvenating my career search. This process has helped me to open my mind to other possibilities, and give insight to my personality, and gaining some objectivity which helps me to improve myself day by day.I cannot express how grateful I am for your support, concern & for your dedication.