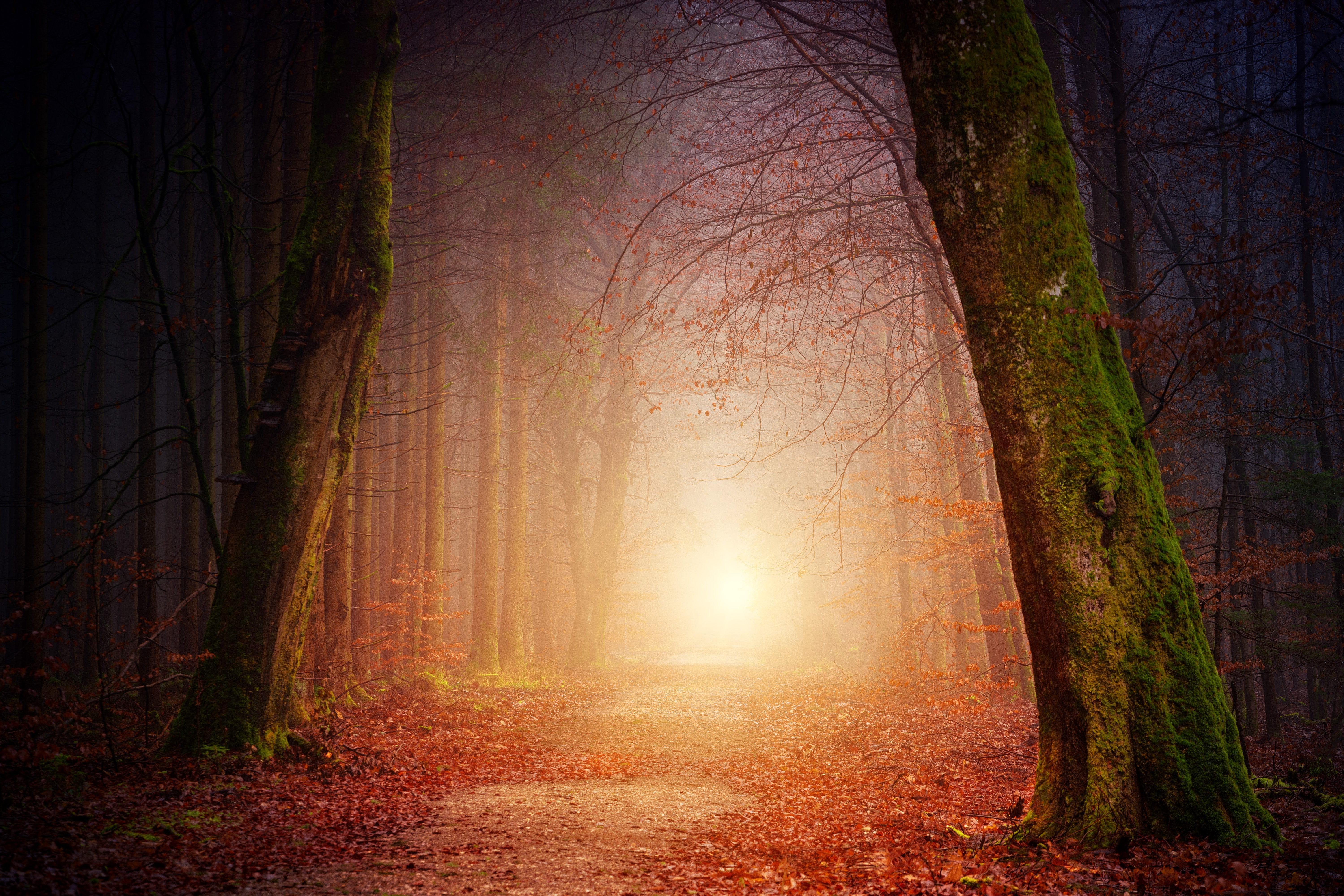 Pathfinding Workshop
​
Start this new decade by setting out on a new path
full of possibilities and learn how to choose between them.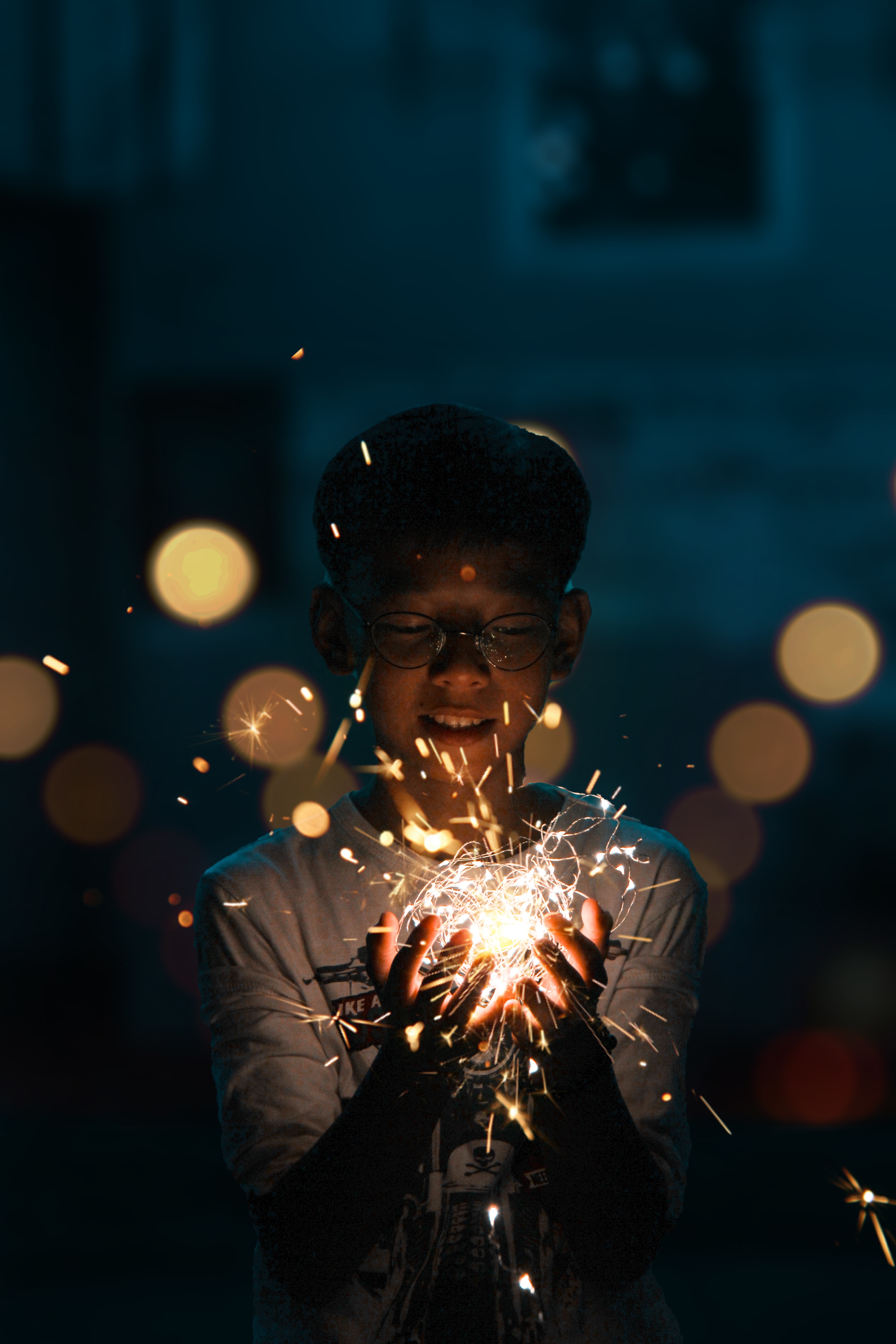 As a pathfinding and multipotentialite coach, I work with people who don't know what they want to do.
This issue is close to my heart as I have felt stuck several times in my life, not knowing what I was supposed to do with it. Over the years, I have tried various things to unstick myself. Looking back, I understand now that I actually always knew what I wanted to do (next) but it didn't feel like it at the time. The reason for not knowing was a mixture of my own wishes not being taken seriously by those around me and what others thought was best for me.
There are other reasons why you lose your way:
​You feel overwhelmed with choice and are unable to choose.
​
You think you are too old, don't have the money, time or qualifications
to do what you want to do.
​
You have been putting the needs of others before your own for so long that you don't know anymore what you want yourself.
I know how paralysing it feels when you get stuck. You are afraid to take a step in the wrong direction and feel depressed because everybody else seems to know what they are doing with their lives. Over the years, I have tried various strategies, tools and exercises to help me and others out of that situation and back into action. And now I want to use them in this workshop to help you.
In this workshop we will explore:
Why we get stuck and don't know what we want to do
​
How to get unstuck and start on the journey
of finding out what you want to do
​
How to deal with any blocks and self-limiting beliefs
that might be keeping you from doing what you want to do
​
What you can do next and get to where you want to be
Find clues to your path by playing detective in your own life, discover new territory like a fearless explorer and find your magic. This workshop will teach you strategies that you can use every time you feel stuck in your life. I want to give you the tools to find your path on your own when you get lost. We will get you thinking outside the box using a mixture of creative techniques and in a group setting you will also have the support and ideas of others to help. Unlock your potential and learn to fly!
Pathfinding Workshop
Date & Time: TBA
Location: The Lab, Foley Street, Dublin 1
Price: €100
​
If you have any questions or want to pay by bank transfer, please contact me at maite@space2change.com.
Registration closes on Tuesday, 28th January 2020.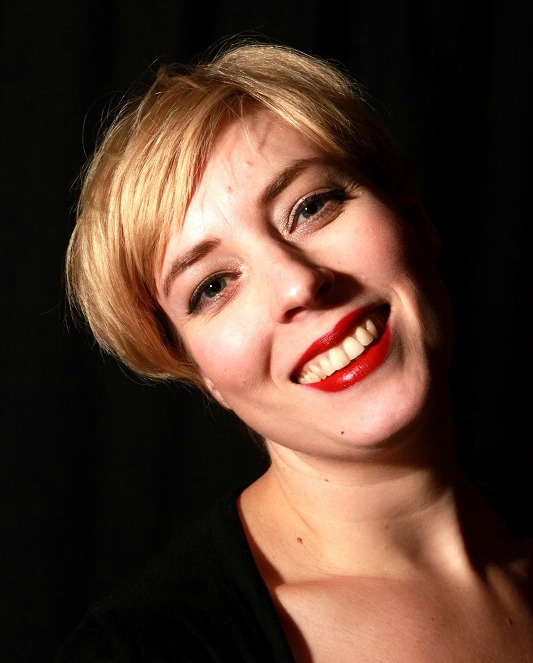 Maite Lopez Space2change coaching
Hello, I am Maite,
your pathfinding and multipotentialite coach.
I am a multipod myself and know how it feels when you don't know what to do (next).
I live a multi-passionate life in Dublin, Ireland, as a life, business and relocation coach, author, entrepreneur and freelance translator.