EXPLORE – BELIEVE – TRANSFORM
Explore your possibilities, believe that you can make them come true and transform your life.
Space2Change Coaching offers you inspiration, practical support and encouragement if you want to change careers, don't know what to do with your life or have trouble fitting all your interests and talents into it much less choose between them.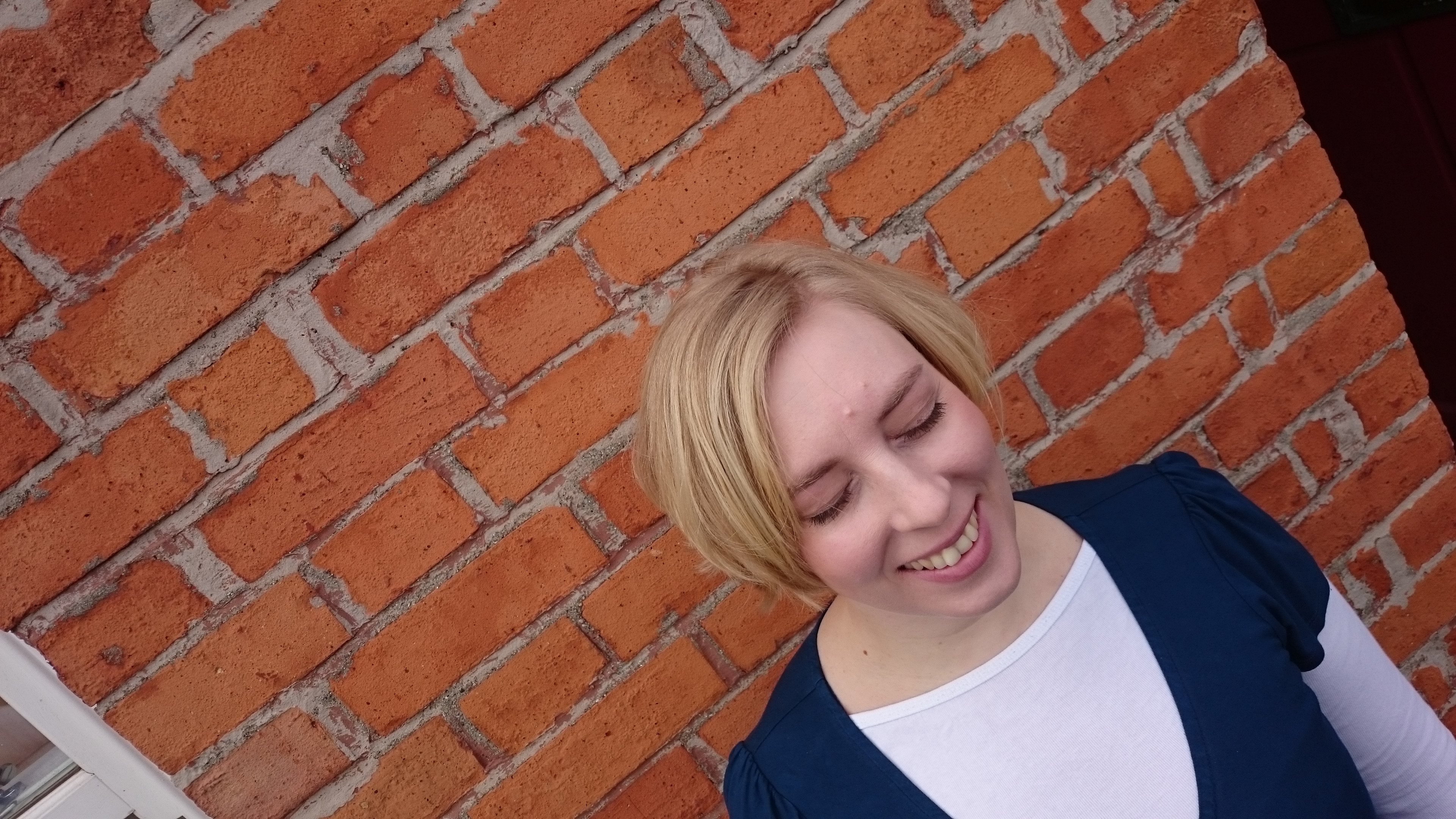 Maite Lopez Space2Change Coach
For career coaching, I offer the following options to work with me:
PIMP YOUR CV
Having trouble putting your CV together, especially if you have had a patchwork career or want to make a career change?
In a "Pimp your CV" session, I will help you with one of the following issues:
Assess and recommend what skills and experiences need to be included in your CV for the position you want to apply for.

Practical Advice on the various sections of a CV and how to word them.
Duration: 1 hour
Price: €60 for one session
The sessions can take place face-to-face or via Skype or Whatsapp.
​
COACHING BOOSTER
This is an intense kickstarter programme for your career change or job search.
Depending on where you are at, the Coaching Booster month can include:
Exploring possible career options or designing a multi-passionate worklife.

Personal Branding – who are you, what do you rock and what do you stand for?

Exploring job search strategies including networking.

Pimping your CV.
Support you with practical exercises, tools and an action plan, so you can continue on your own after the Coaching Booster month is completed.
This programme includes a session each week for four consecutive weeks with email and phone support in between. Please be aware that this is a time-intensive program as I will give you exercises and homework to complete every week.Price: €300
The sessions can take place face-to-face or via Skype or Whatsapp.
​
CAREER CHANGE
A complete career change can take up to 6 months. Finding out what you want to do with your life is a process that takes time especially if you are somebody who is multi-talented. You might need to try a few different options to see if they suit you.
In the Career Change programme, we will:
explore what makes you tick and what changes you want to make.

create a vision for your work life and develop strategies on how to achieve it.

break down your career change process into manageable, achievable small steps and goals creating an action plan

.

find solutions and strategies for any challenges and obstacles that might arise

.
I will hold you accountable to follow your action plan and keep you on track to achieve your goals for the duration of this coaching programme.
This coaching programme includes a kickstarter 2-hour intensive followed by a session every 2 weeks for 3 months with email and phone support in between. The programme can be extended on request.
Price: €700
The sessions can take place face-to-face or via Skype or Whatsapp.
To start working with me, you can email me at maite@space2change.com or book a free 20 minute Career Call below to discover what you need most and if I am the right person to work with for you.
I look forward to supporting you in creating a fulfilling work life.
Book your Free Career Call