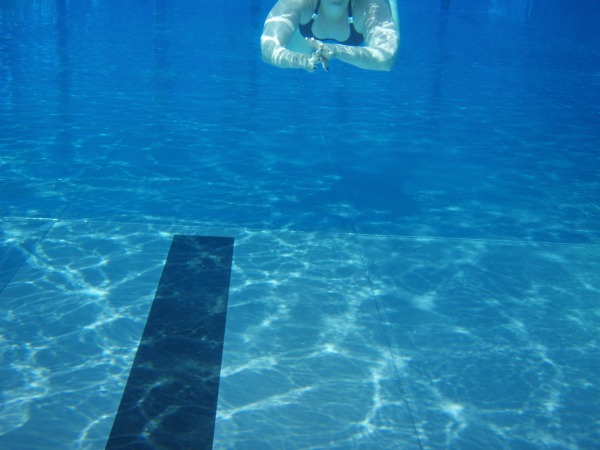 Space2Change Summer Coaching Special
Are your trying to figure out what to do next with your life? Are your thoughts going round and round in circles never getting anywhere? And you just want somebody to please tell you what to do to stop all this confusion that feels sooo frustrating?
Congratulations on taking your first step to get out of your frustration by coming to this page! Finding your path takes courage and you don't have to go through it alone. Give yourself the gift of a personal pathfinding assistant who helps you find clarity and direction.
I'd been ruminating a lot and going around and around with the same thought patterns – a bit stuck really. What resonated with me most working with Maite was that, unlike many coaches who have come from a corporate world, she has lived through a number of complete career and work transitions herself – so she knows how it feels – how you can be sure you want a change but also unclear about what direction to take. She didn't rush me to a neat career 'pivot' or a logical stepping stone – in a supportive way she acknowledged that transition is as much about exploring and embracing my unique hybrid/multiple interests as it is about trying something new.
Aoife
I have been in your situation many times and I understand how horrible it can feel. I have learned and developed strategies on how to deal with these feelings and how to find my path and change careers. In this 90-minute intensive pathfinding session, we can work together on:
Discovering the beauty and potential that lies within you

Exploring the life you want to live
Bringing blocks to light that have been keeping you from finding your path
Developing an action plan for your pathfinding adventure
Creating a strategy for your career change
Do you want to regain a sense of clarity and direction? Do you want to get some peace and calm back into your life? Then I would love to work with you.
The summer special is an intensive 90-minute coaching session done face-to-face or via Skype.
It is €100.
YOU decide the agenda.
It is an investment in YOURSELF, a precious gift of time and space to be YOU.
It cuts through the confusion and paralysis and gets you moving towards your goals.​
Sounds good? Then let's work together.
You can sign up by paying directly through the button below or you can email me at maite@space2change.com. On payment you will receive an email with a few initial questions and a coaching agreement, so we get the basics out of the way in advance. If you still have some questions book a FREE 20-minute call with me here .
​