EXPLORE – BELIEVE – TRANSFORM
Explore your possibilities, believe that you can make them come true and transform your life. I can help you if you need a change but don't know where to start.
In our work together we will:
Open up your thinking and explore the possibilities that your potential offers.
Find out what makes you tick.
Make the choices that are right for you.
Create a vision for your life.
Encourage you to get unstuck, step outside your comfort zone, and move forward.
If you are a multi-passionate person, design your life in a way that holds as much variety as you need.
Break down your dreams and vision into small achievable steps and goals.
Support you with practical exercises and tools and providing you with structure to keep you on track to making your new life design a reality.
To start working with me, you can email me at maite@space2change.com or book your free 20 minute Pathfinding Call below to discover what you need most and if I am the right person to work with for you. After that you have the choice of three different coaching options, which you can find further down on this page.
Book your Free Pathfinding Call
Brainstorming session
In this session, I will brainstorm business ideas, possible jobs or career paths, business names etc with you. Talking through various ideas or possibilities can help you gain clarity on your way forward. We can also brainstorm solutions for challenges you face.
​
The sessions can take place face-to-face or via Skype or Whatsapp.
Duration: 1 hour
Price: €60
​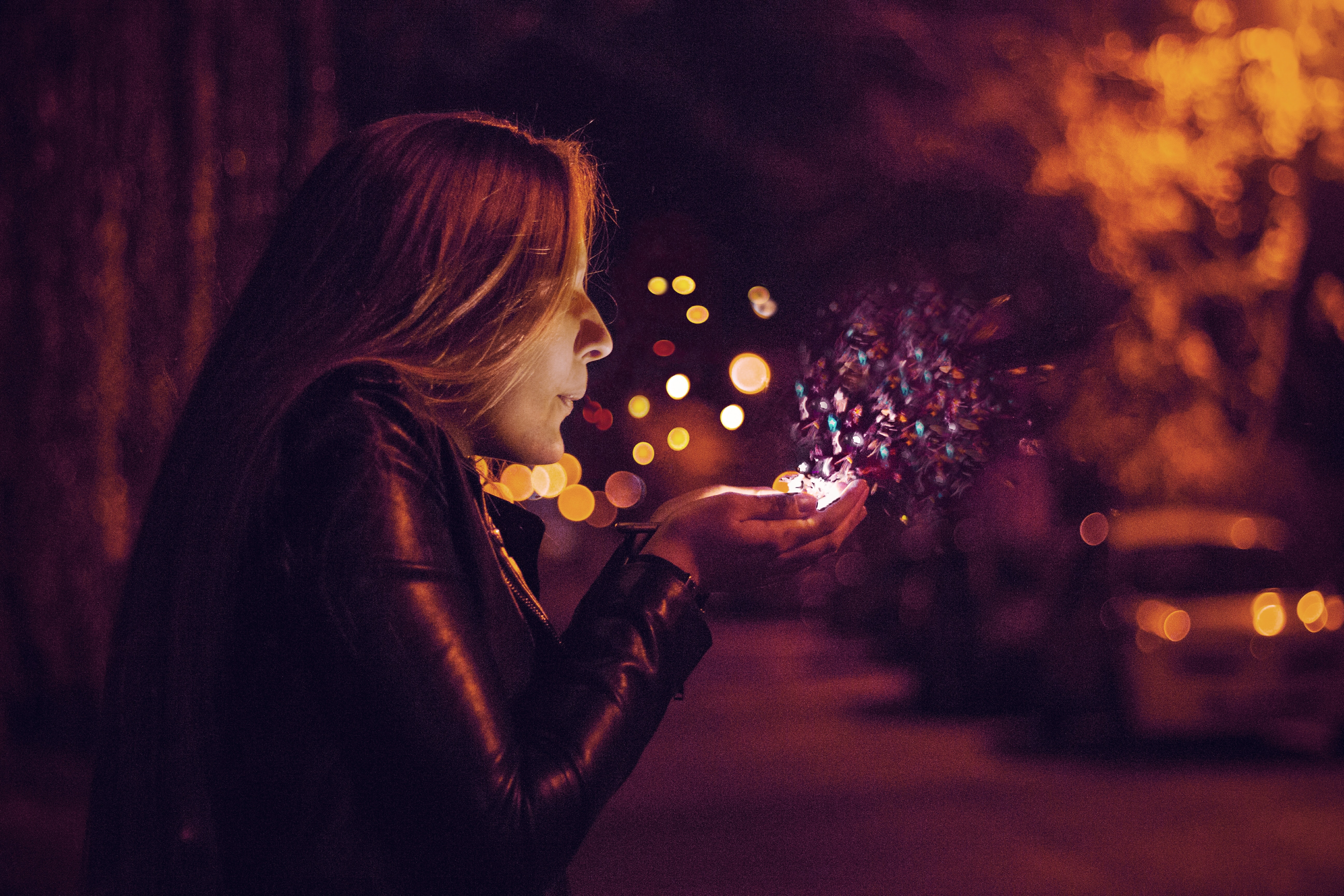 Coaching Booster
This is for you if you have an idea of what you want to do, but have not managed to take action on it or are not sure how to go about it. In one month, we map out your journey and give you an action plan.
This programme includes a session each week for four consecutive weeks with email and phone support in between. Please be aware that this is a time-intensive program as I will give you exercises and homework to complete every week.The sessions can take place face-to-face or via Skype or Whatsapp.
Price: €300
​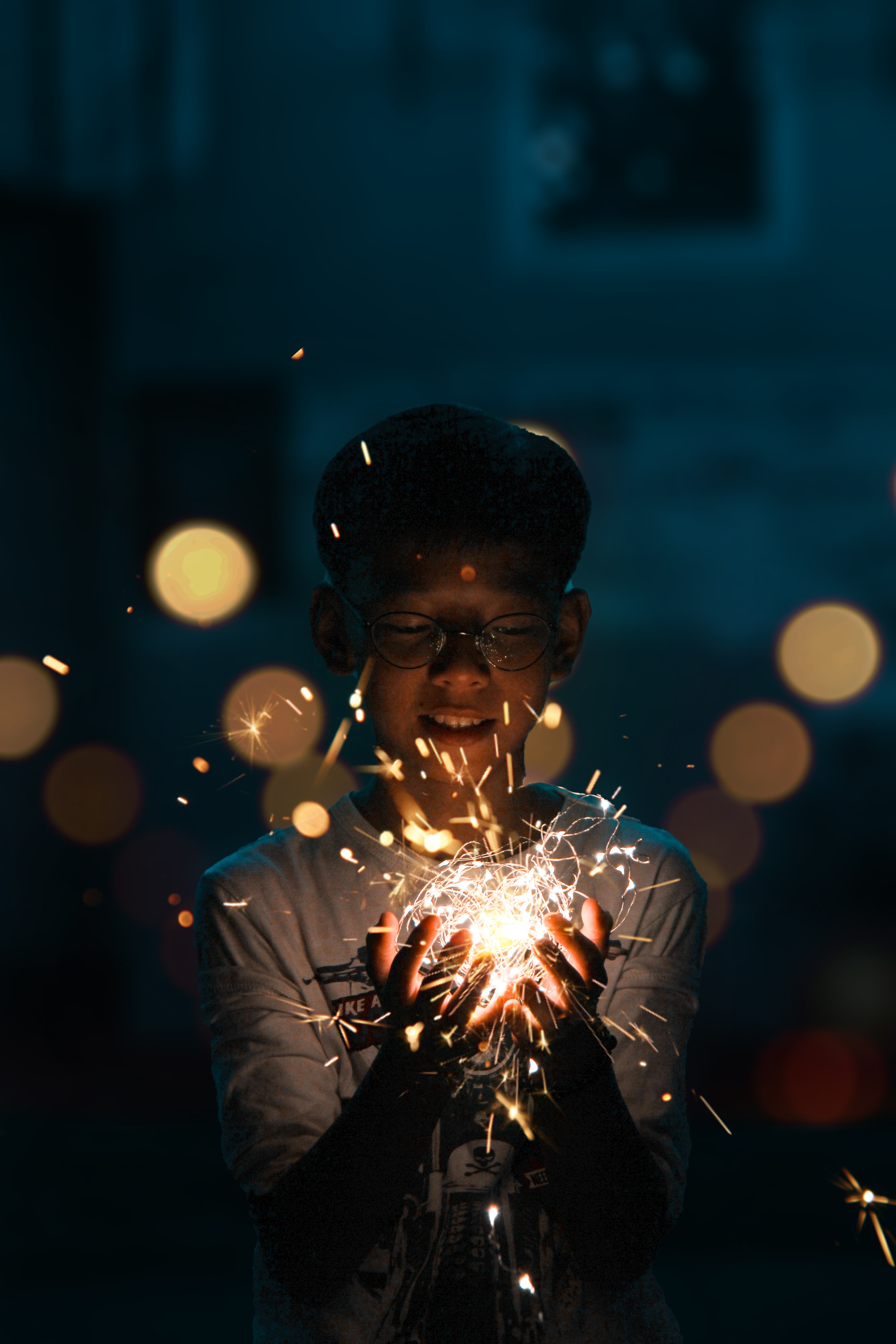 Pathfinding & Life Design
Finding out what you want to do with your life is a process that takes time especially if you are somebody who is multi-talented. You might need to try a few different directions or life styles to see if they suit.
We will explore what changes you need to make and create a vision for your work life. We will work through any blocks you might have and find solutions and strategies for any challenges that might arise. We will break down your dreams into manageable, achievable small steps and goals. I will hold you accountable to follow your action plan and keep you on track to achieve your goals.
This coaching programme includes a kickstarter 2-hour intensive followed by a session every 2 weeks for 3 months with email and phone support in between. The sessions can take place face-to-face or via Skype or Whatsapp.
Price: €700
​